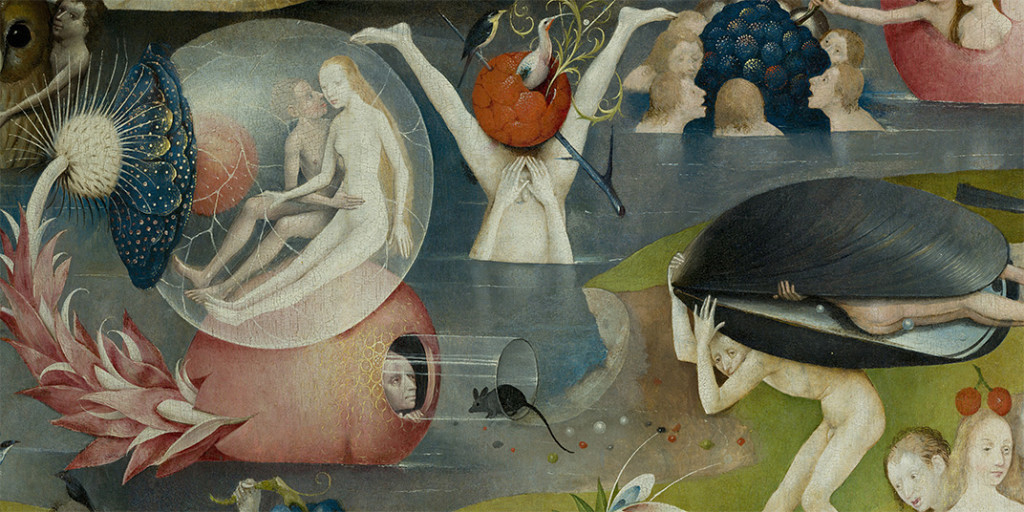 CIRQUE (Interuniversity Centre for Queer Research) arises from our wish to create an inclusive, open and vital space for queer studies within Italian academia. We are convinced that queer methodological tools can be productive for an understanding of a broad range of issues and phenomena, and can lead to original, illuminating insights with wide political and ethical resonance.
The Centre aims to connect individual scholars and associations both in Italy and outside Italy, in order to create an intense, open and productive dialogue on all aspects, aims and potentialities of queer studies. If you wish to be part of this project, please click here.
One of the Centre's main objectives is to create spaces and occasions for sharing ideas: therefore we are in the process of establishing an international journal, Whatever – A Journal of Transdisciplinary Queer Theory and Studies, and are planning a conference, which will take place in late Spring 2016. If you are interested in these two initiatives, please join our mailing list by clicking on the link to the right.